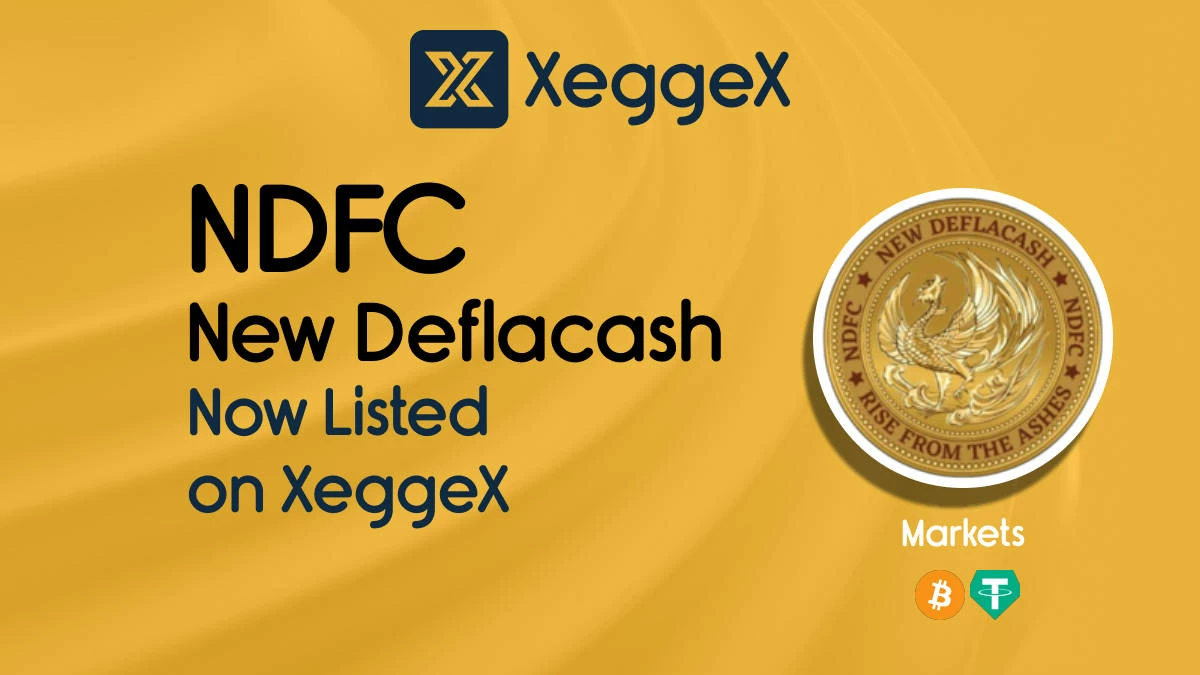 New Deflacash (NDFC) has been listed on Xeggex exchange in the following markets:
NDFC/BTC
NDFC/USDT
About New Deflacash (NDFC)
We are a project that a group of visionary investors joined forces to transform the cryptocurrency market. Together we are transforming the project into one of the most promising on the market. We will make this projects the largest cryptocurrency e-commerce in the WORLD, for this we will bring several platforms where holders of our currency will be able to purchase the best products on the market.
Find out more information at their website here:
https://newdeflacash.com/
Links to other details can be found on our asset information page here:
XeggeX Asset Info for NDFC
Posted by
: Karl @ 8/18/2022, 6:54:39 AM GMT