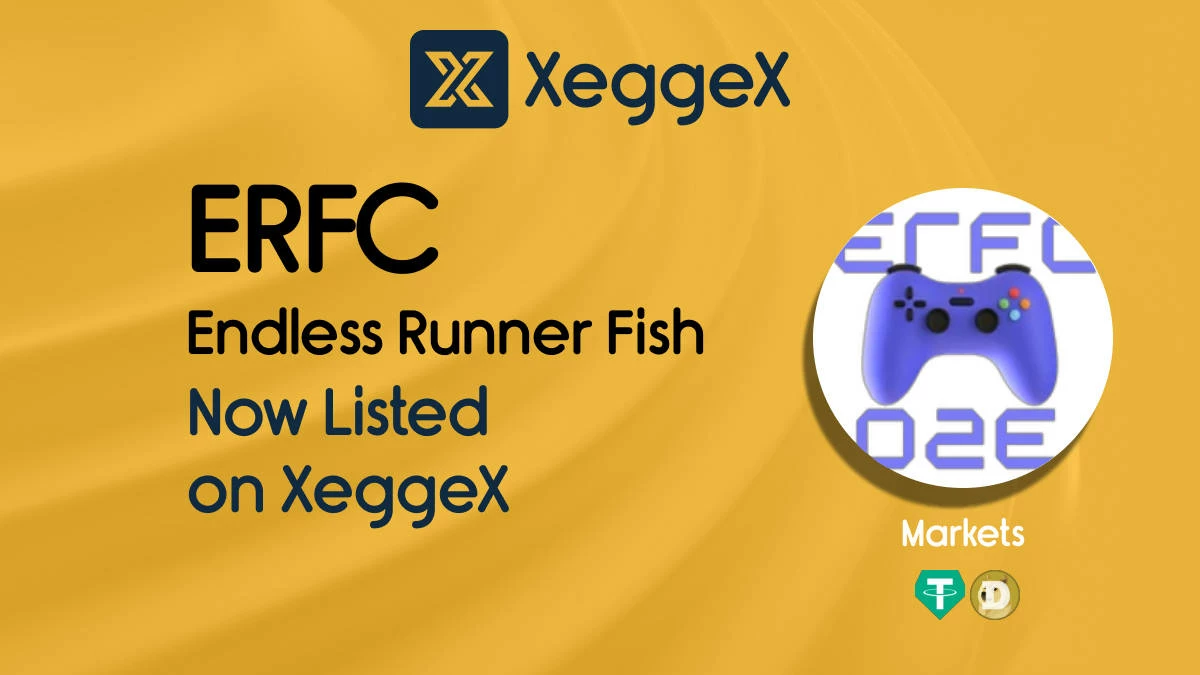 Endless Runner Fish (ERFC) has been listed on Xeggex exchange in the following markets:
ERFC/USDT
ERFC/DOGE
About Endless Runner Fish (ERFC)
ERF Game is an endless run and play to earn game where you can play for free and win. You can buy in-game NFT's and increase your earnings. The game's native currency is the $ERFC-Endless runner fish coin. You can stake $ERFC or NFT's in the game with 200% APY. Mobile P2E game launched in beta phase.
Find out more information at their website here:
https://www.cryptofishruneer.com/
Links to other details can be found on our asset information page here:
XeggeX Asset Info for ERFC
Posted by
: Karl @ 2/3/2023, 4:43:36 AM GMT