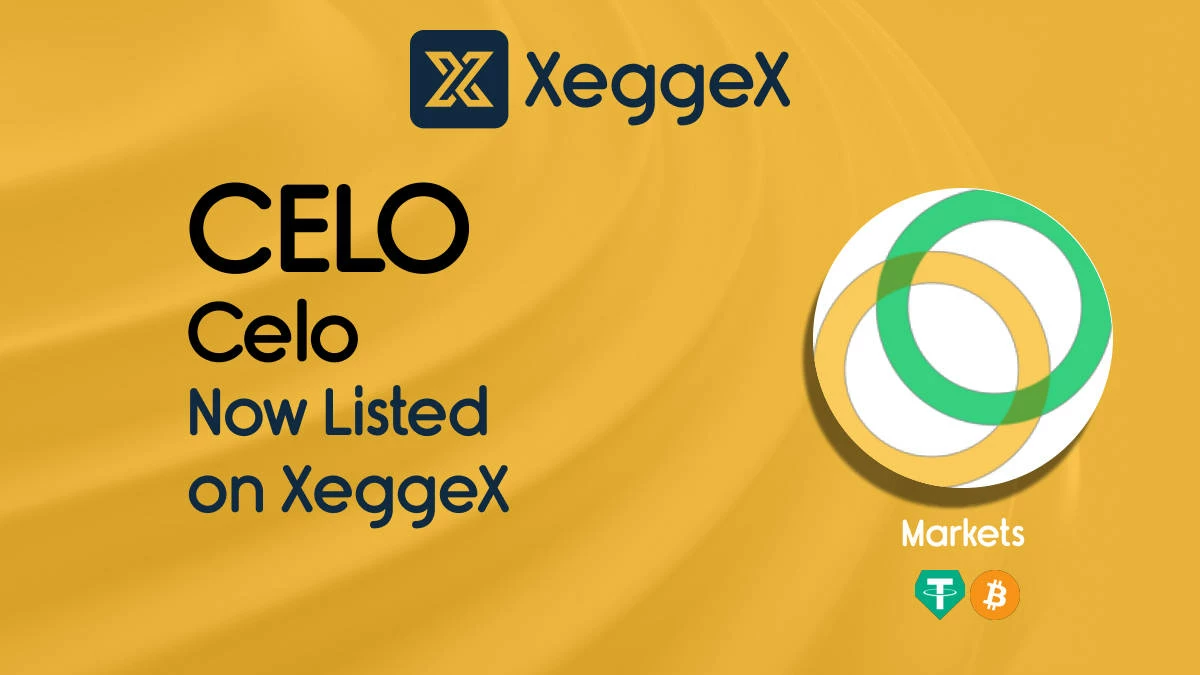 Celo (CELO) has been listed on Xeggex exchange in the following markets:
CELO/USDT
CELO/BTC
About Celo (CELO)
Celo is an open-source platform that aims to empower anyone with a smartphone to get complete access to the full range of financial services no matter where a smartphone owner lives. The focus on mobile devices is explained by the fact that the number of smartphone users grows faster than the number of blockchain users. Celo was created in August 2017, and its mainnet was officially launched on May 19, 2020.
The project name comes from Esperanto and means "purpose." The team is sure that their project has absorbed the spirit of Esperanto that implies connecting people globally. Special attention is paid to developing countries, as the project was tested in Kenya, Tanzania, and Argentina. These countries are not of great popularity among crypto project developers, but their verified users of the Celo app could send and receive small amounts of crypto.
There are two testnets conducted on the platform: Alfajores Testnet that is designed for developers building on the Celo platform and Baklava Testnet that is focused on building operational experience and best practices for node operators.
How Celo works
The team follows the approach of developing both the protocol and a consumer wallet. This allows sending cryptocurrency to any person simply by using the cell phone number.
Find out more information at their website here:
https://celo.org/
Links to other details can be found on our asset information page here:
XeggeX Asset Info for CELO
Posted by
: Karl @ 9/9/2022, 6:52:35 AM GMT